C
Member since January 2018
Reviews
(2)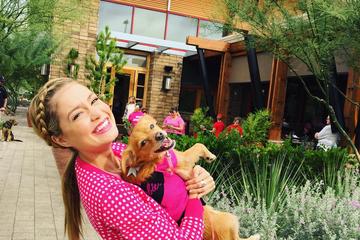 "So dog friendly, there is a special menu for them!"
Lazy Dog Restaurant & Bar
This is a huge and very comfortable patio and many of the other patrons did have their dogs with them. I especially appreciate it when the waiter/waitress brings a bowl of water out for the dogs without our asking. It's just such a thoughtful gesture. My friend and I had a leisurely dinner and ordered dessert because we wanted to hang out longer. Of course, we also ordered from the doggy menu for my dogs. The portions were generous and I got to doggy bag it home for them. Tip: if you have a tiny dog like mine, bring scissors like they do for little kids. I would give the people food a 3.5 and dessert a 4. However, this place is a 5 in my opinion because the dog-friendly patio is just the type of place I enjoy hanging out in with my friends and dogs. We'll return here every time we're in Vegas!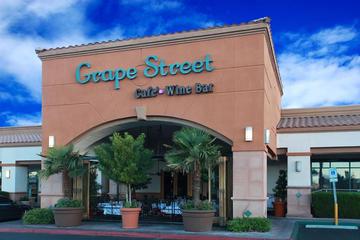 "Nice patio and dog friendly!"
Grape Vine Cafe
Nice and relaxing patio with high ceilings so you get to enjoy being outdoors but still shaded. There were two other parties here with dogs and all were calm and well-behaved.