Ashley
Member since April 2021
My Name is Ashley and my Fiance's name is mitch. We have fur babies, one old and one new. Our older pup stays with her God parents when we travel but our young pup is up to exploring with us.
Reviews
(3)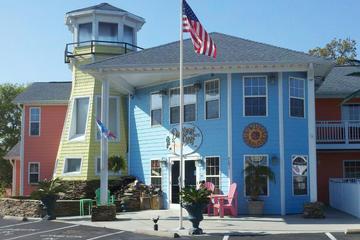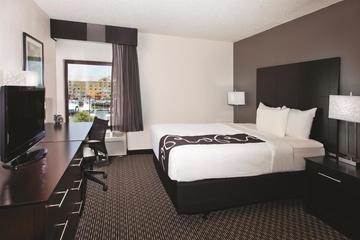 Awful experience
La Quinta Inn & Suites Charleston Riverview
The first room(king suite) I was given had greasy hand prints all over, there were no towels and the garbage cans were in the center of the room. So requested a new room (2 queens this time) this to was filthy, the beds were torn apart and there were dirty napkins everywhere(clearly used.) So again I requested a new room(2 doubles) which was in a separate building. They had at least made an attempt to clean this room. 100% I would not go back or recommend to others. For all the hassle they did credit 50% back after I requested.