Alessandra
Member since November 2021
Reviews
(2)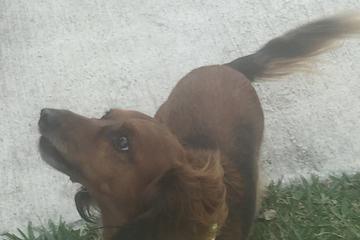 Need membership that can only be purchased in person
Canine Corner Dog Park
This dog park is okay, not super big but a decent space. The only thing is you need to purchase a membership, and can only do so by going to a community in center in person. If they offered the option to buy a daily or weekly pass online, that would be much preferred for travelers.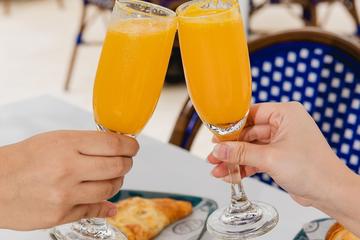 Extremely Dog Friendly & Delicious
Crema Gourmet Espresso Bar
Top notch food and service, plus dogs are welcomed inside and out. Quiet and classy place to sit and work. Great coffee too!