Scott
Member since February 2018
We have Charlie. A 2 year old, wonderful little dachshund that loves everyone.
Reviews
(1)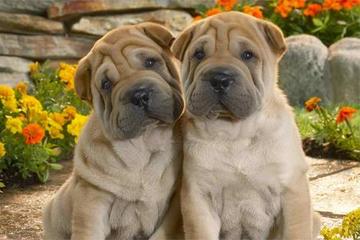 This Coffee Shop is NOT Pet friendly!!
Nervous Dog Coffee Bar
Visited on 2/17/18 with my small dachshund (Charlie) and was told that due "to health department rules" Charlie could not sit with me and could not stay inside the shop.