Evan
Member since April 2022
Reviews
(3)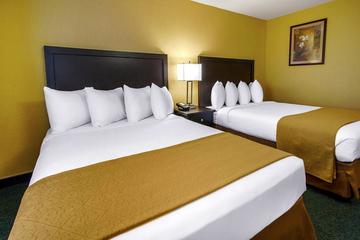 Great Quality!
Quality Inn & Suites Springfield
Great quality, breakfast, and amenities. It was clean, the staff were friendly, and the room was spacious enough for our husky to feel comfortable next to the AC.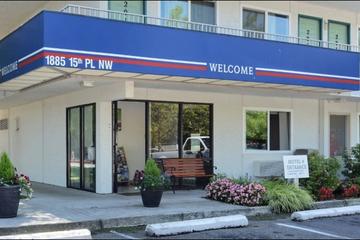 Just don't go outside and you'll be fine 😬
Motel 6 Issaquah
We stayed approximately 3 nights. We chose it because of the cheap price, so of course we knew it probably wouldn't be high quality but we didn't care because we were traveling home from a long flight. Night #2 and #3 lots of drug addicts and sketchy people hanging around outside at all hours of the night making it very uncomfortable to want to walk our dog outside. The room itself was surprisingly nice, but the exterior was definitely scary. Just be careful, you get what you pay for!