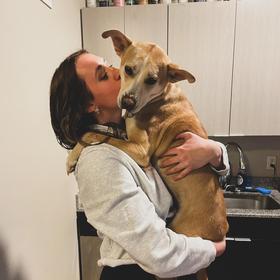 Mary Grace
Member since May 2022
Me and Ellie live in an apartment so we love to find things to do to get out some energy!
Reviews
(2)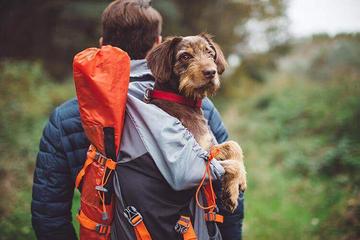 Great mini hike!!
Gatlinburg Trail
I loved this trail! It's pretty flat and not super long, about 4 miles round trip. It was great for my 5 year old pup and she loved it. Park at the Sugarlands visitors center!!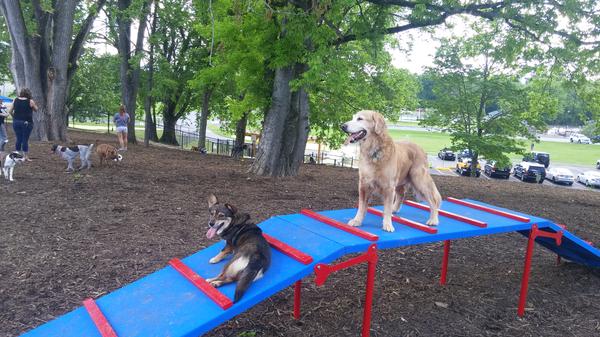 Great dog park!
PetSafe Unleashed Dog Park
This is a great dog park! Double gates, poop bags, small and large dog areas, and so big!! my dog had a blast.