Nicole
Member since January 2019
Reviews
(3)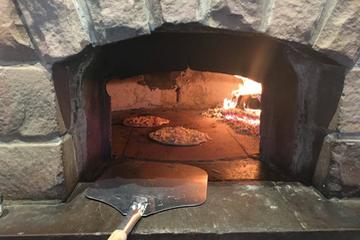 "No Service"
1855 Saloon And Grill
I called ahead to confirm that their patio was open and that they allow dogs. Got there about 5 min later and sat on the patio for over 10 minutes. No one ever came out to serve us so we left. Can't really say that the service was even bad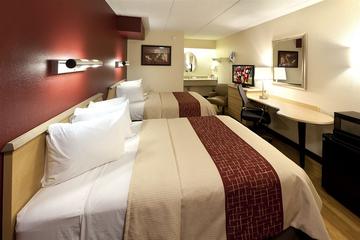 "Outdoor Walk Up Motel"
Red Roof Inn Lexington South
As a single female traveler with my dog, I do not feel comfortable with places where you can access it from the outside. Love the fact that red roof inn is always pet friendly but this was a near dealbreaker for me.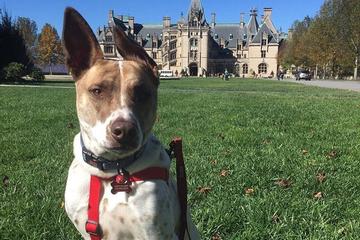 "Great If You Live In Asheville"
Biltmore Estate
$60 people. $60 to just walk the grounds. This is a full ticket price to tour the hose, grounds, winery, etc. unless you live in Asheville and have an annual pass, $60 is astronomically high to pay to walk your dog. As another has mentioned, they need to have a grounds only ticket option