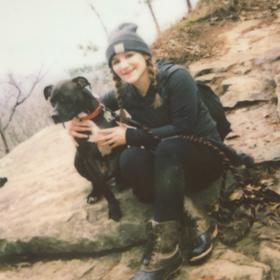 Mary
Member since January 2019
24 year old eyecare professional. Maximus is my sweet 3 year old rescue pit mix, he loves to go hiking and give kisses.
Reviews
(2)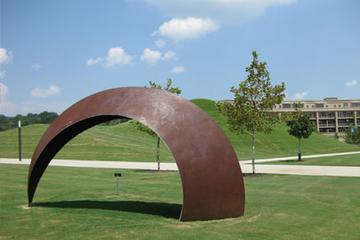 Great Location and Nice Views
Renaissance Park
We love Renaissance Park. There are some beautiful views and picnic tables. The trails are pretty short so we take a few laps, everyone is really friendly and good about picking up after their pets. Would highly recommend.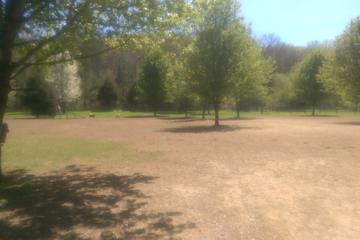 Won't Be Back
Greenway Farm Dog Park
Tried this place once, won't be returning. This woman came at the same time I was there, she had 3 dogs that were going around ganging up on other dogs, one was a really aggressive husky. I have a pit bull mix and he's very sweet by nature, if he wanted to hurt these dogs he could've. They started biting him around his neck. I've been told to never break up a dog fight but I wasn't going to allow them to attack him. I kicked one of them and yanked the other two by the collar to get them off of him. I'm 5'2. So it wasn't an easy task. An older gentleman with a smaller dog also helped shoe them away. I think they went after his dog at one point too. Mean while the fat lazy woman who owned them didn't lift her big dumb head out of her phone once. I exchanged some words with her before leaving. Haven't been back since. The dog park is dirty, seems like plenty of lazy people who don't clean up after their pet. It's a breeding ground for disease. The fact that it's free is not worth the risk. I'd rather pay and go to a clean place like Play Wash Pint where there is a staff to ensure people are being responsible for their pet and that they are properly vaccinated. The trails at greenway farms are nice enough, but I wouldn't recommend the fenced in "dog park".