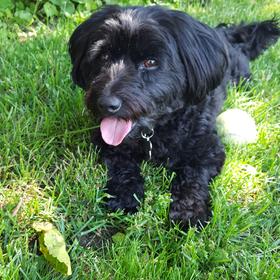 Wendy
Member since January 2019
Pepper is a 4 year old Morkie. IG - pepper_pudd_ng
Reviews
(3)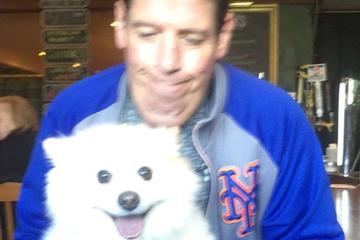 Great food, Friendly staff!
Coach Grill & Tavern
Coach Grill and Tavern is great! We stopped for dinner after spending the afternoon at Sagamore Hill NHS. There is valet parking and 4 large round picnic tables outside that were dog friendly... it's a really popular spot, but the service outside was great. Portions are big! The food was really tasty, too.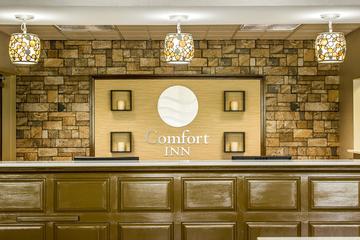 Great Location
Comfort Inn Dunn
The hotel is right off 95N and close to a few restaurants. The room was clean and comfortable. Also, even with many other dogs staying at the hotel (I saw them checking in) there was no noise overnight. My dog didn't get woken up or bark at all overnight. Good hot breakfast... made it easy to hit the road right away without needing to stop.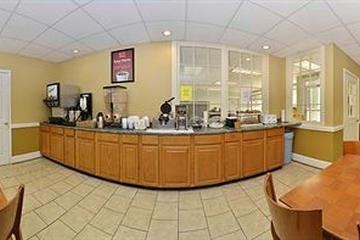 Great Location, Outdated Hotel
Econo Lodge Colonial Heights
Right off I-95 and close to fast food options. Hotel was old and wasn't as clean as I'd hoped it would be. There is grass across the parking lot facing the hotel that's good for walking your dog. Just be alert since other people don't pick up after their dogs. Ok for just one night, but I would have gone a little further from I-95 for a better/ cleaner hotel.