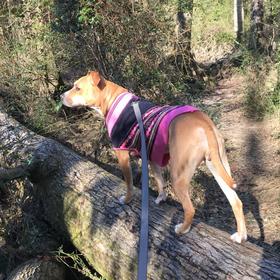 Becca
Member since January 2019
Reviews
(3)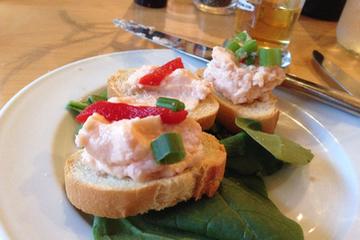 Dog friendly inside!
Domestic
This restaurant not only has a delicious locally sourced menu, but welcomes dogs inside! I love that I don't have to leave my dog at home to have a nice meal out.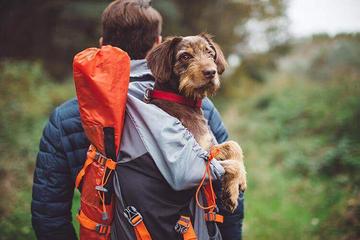 Great trails
Pemberton Historical Park
This park has a multitude of well-marked trails. Whether you just want a quick 30 minute walk with your pup, or have a whole afternoon to explore, Pemberton Historical Park will have you coming back again and again.
Dogs must be on leash at all times. Bring your own poop bags and water.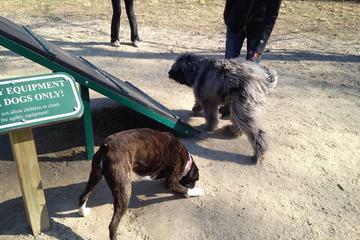 So big and well-kept!
Salisbury Dog Park
My pup and I love this park! It is clean, with trash cans and poop bags on site, easy parking, and adjacent trails if you happen to show up when no one else is there.
Be sure to bring your own water, and a rag to wipe muddy paws off with if it's rained recently, but you'll find plenty of tennis balls and agility equipment to keep your pup entertained.