Esmie
Member since February 2019
Reviews
(2)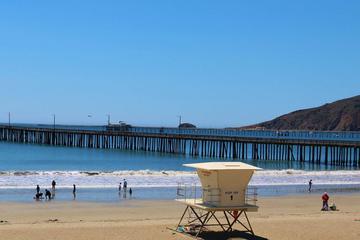 Great place For ALL Pups
Avila Beach
It's a small dog beach but worth the time it took to find parking! Dogs can really let loose and run in and out of the water!!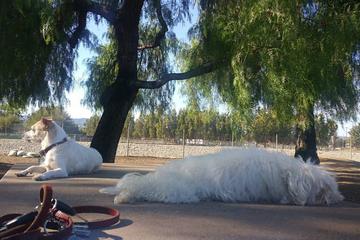 Nice Fun Park
Sepulveda Basin Off-Leash Dog Park
This was the first time that we came here! The area is HUGE!! Don't let the small/timid area sign fooled you. A regular told me that's the side you take the friendlier dogs. The other side has a bit more aggressive dogs. There are areas where you can play with your dog, but big enough that he can roam safely! BALLS everywhere! I did give it 4 bones because owners aren't making sure the poops clean up and it can be a real landmine!