Anthony
Member since March 2019
Reviews
(3)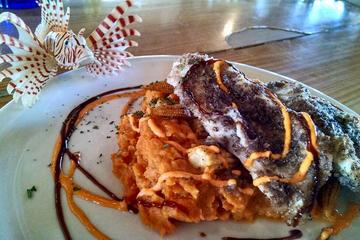 Very Friendly
Flora-Bama Yacht Club
Flora-Bama Yacht Club is about as dog friendly as places get. We were concerned about bringing our dog through the restaurant, in order to get to the back deck, but no problem. We were quickly greeted by our server and she spent plenty of time visiting with our dog. The menu is pretty basic but the shrimp and grits were exceptional. We will definitely be back.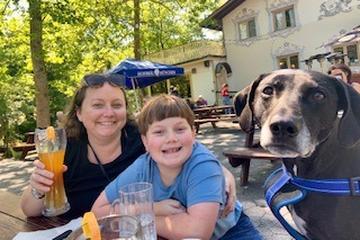 Great dog friendly restaurant.
Hofbrauhaus Restaurant
We had lunch at Hofbrauhaus and every aspect of our experience was great. The food and service were very good. Our dog got water and attention as soon as we arrived. There were plenty of tables so that the four dogs there were able to spread out. And did I mention that our dog was offered a hot dog ( with our permission).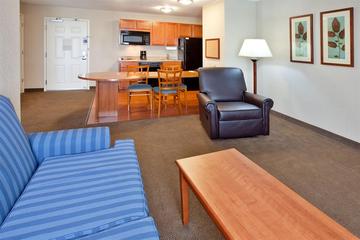 Good for the price.
Candlewood Suites Elgin NW Chicago
We frequently stay at Candlewood Suites when traveling with our dog. Candlewood is always prepared for and welcoming to people's pets. The potty area is small which is the only negative that I can think of.