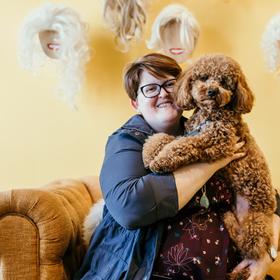 Jessica
Member since April 2019
Reviews
(2)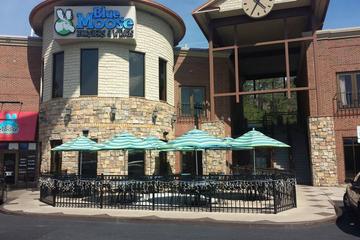 Friendly Service
Blue Moose Burgers & Wings
Our server, Heather, was super friendly and attentive! As a dog owner, I brought my own water and bowl for Weasley because that's proper etiquette. Heather was friendly towards Weasley and he enjoyed the patio area!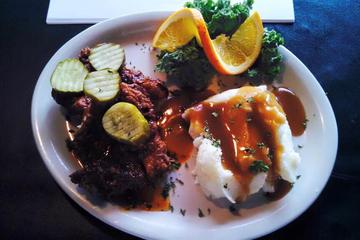 Chasing Our Bears Away
Howard's Steakhouse
Weasley and I were immediately greeted at the front door and directed to the back patio. We got to sit at a table situated on the river. The 8 oz. steak burger was delicious and Weasley enjoyed chasing the pigeons away! The owner was super nice and invited us to come back and enjoy the patio - even if we just needed a break from walking around downtown. We'll definitely be back!