Deb
Member since April 2018
Reviews
(3)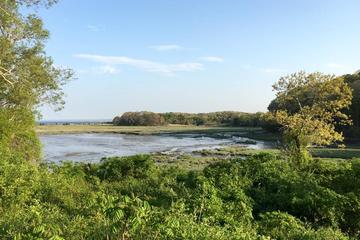 Ellisville Trail
Ellisville
No dogs allowed sign posted in spring of 2021 :(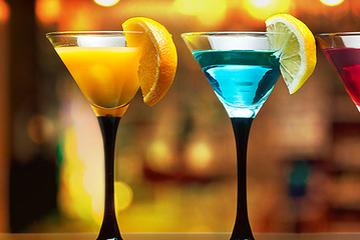 Good space
Patio Cafe
They opened up their rear back patio when we arrived with our 80lb pup. Space was great as we had the whole rear to ourselves. Food was very basic but good prices reasonable.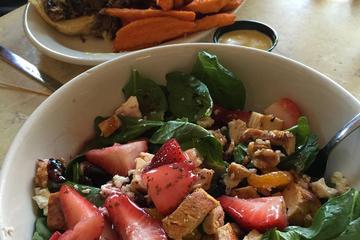 Great breakfast / lunch puppy stop!
EJ's Bayfront Cafe
Awesome! Two thumbs up for pooches & a great menu for the humans! Service was spot on too! I saw a couple dozen puppy bowls stacked up inside the restaurant so I know they really cater to our four legged friends. Also ideal for inclement weather as their "patio" area is actually in a large indoor entrance area to the building. You're not sitting under a skimpy little awning. Would definite come back here with or without the pooch!