Lyndsey
Member since May 2019
Reviews
(3)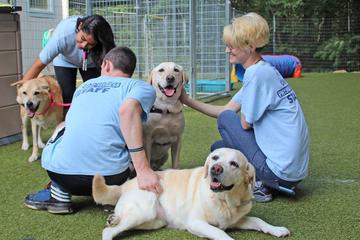 Very Expensive
Morris Animal Inn
The facility is very nice however the cost is extremely expensive. When we took a tour we realized quickly that your dog is locked in a box the entire day unless you pay extra for services. $15 a day extra to walk your dog. $15 a day extra to have 29 minutes of yard time alone with no other animals. To board our dog with some sort interaction with the outside it cost roughly $100 a day. My pup came back horse from crying so much. The training staff was very friendly and the front desk staff was ok. Most likely will not be returning.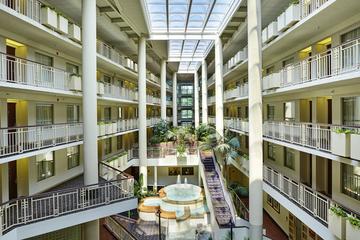 Great Place To Bring Your Pup Or Kitty
Embassy Suites Parsippany
Loved this place. They have two very nice puppy areas on the property. Only suggestion would be to some how fence in the area in the back of the hotel to make an "off the leash" area. Over all we love this hotel and they treated our pup no different than us. My dog was a few lbs over and we were able to stay with no problem.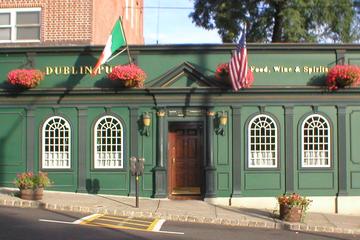 Food Was Ok! Nice Spot For Pup!
Dublin Pub
The food was just ok! Nice patio area that's shaded and enclosed. Great spot to grab a beer and pup some water and relax!