Jenna
Member since June 2019
Reviews
(3)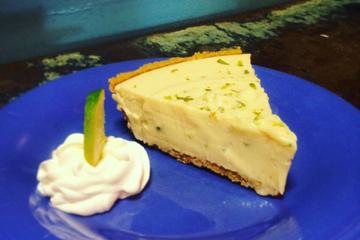 Hurricane Modified
Mango Marley's
This place is pet friendly, with ample seating. However, I think it's only beacuse the resturant is currently a large tent and food truck, due to Hurricane Michael.
The menu has also been modified, and is currently not featuring many of their traditional dishes (see photo).
I recommend calling before arrival to see if they are back to normal operation.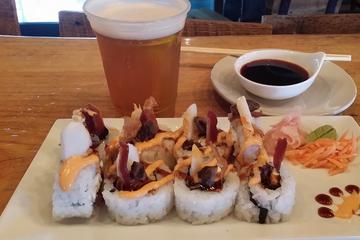 Specific Seating
Krazyfish Grille
This place is pet friendly, but pets may only be seated in certain areas on the patio. Therefore, if it's a little busy, a pet owner will have to wait double the time as regular patron. I recommend calling beforehand to gauge your wait time.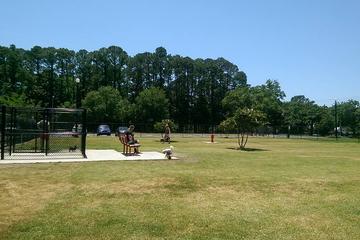 Decent, but no shade.
Al Helms Dog Park
This is a large park, that has a separation for large and small breeds. It's mostly grassy, with a few benches for humans to hang out on. However, this park has no shade for your dog, so beware of hot days. Otherwise, the park is decent.