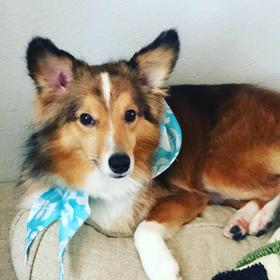 Jen
Member since June 2019
Reviews
(3)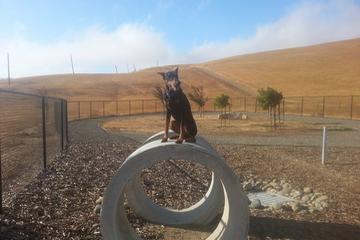 Really Cool Park!
Cordelia Community Dog Park
This is one of the coolest dog parks we've ever been to! (The large-dog area) it's massive and has hills, trees to jump over, and tons more fun! It's free to park here and everyone (people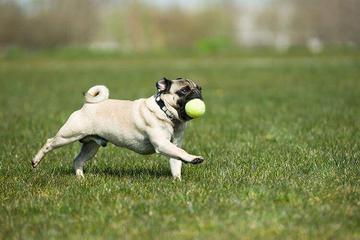 A Nice Little Park!
Lawler Ranch Dog Park
It was our first time at Lawler Ranch today with our pup and it was a really positive experience! All of the people and dogs are very friendly and welcoming, the only reason I didn't give it 5 stars is because it's a little on the small side and there isn't much shade! Super glad to have found this place, it's only 5 minutes from our house! I've been driving 15 over to Cordelia almost everyday.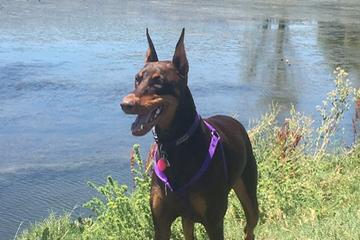 Try To Find Another Park If You Can!
Pena Adobe Dog Park
My husband and I have brought our pup here since he was 5 months old (he's 2 now). It was the only park we knew about close to our home. Since moving to a different city and seeing other dog parks, this one is pretty bad. The park itself is a decent size but you need to pay to park to access it or buy a monthly pass (which we ended up doing). The bark is rough on our boy's paws and when it rains there's so much mud! The surrounding area is beautiful, we love going on small hikes up the hills