Michelle
Member since June 2019
Reviews
(2)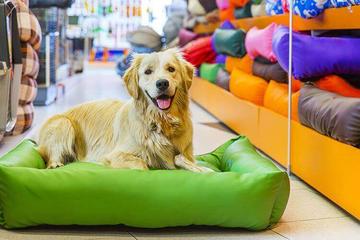 Pup Friendly in Wickenburg
Best Western Rancho Grande
Ignore the other post, we have stayed in many BW across the SW and this one is fur baby friendly. If you are staying in Wickenburg with a fur baby this is the place. The description was accurate, $20 pet fee, doggie pack with treat and large dog area. Located right in town with great walks thru town and a trail near by. Large bridge walk feet from the hotel as well. Room was spacious with all tile/laminate floors. Walk in shower was great too if you decide to go mudding and even fur pup needs a bath. Front office was kind and welcoming. Not a resort but if you need a stress less stay with pup or kitty, this is the joint.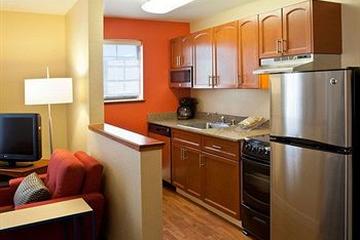 Excellent Dog Friendly Hotel
TownePlace Suites by Marriott Denver Southwest Littleton
Stayed here 5 nights Thanksgiving week while visiting family. Perfect place to bunk up when traveling. Large field next to the hotel to wander, dog friendly building, large pups welcome and staff is great with animals.