Mary
Member since June 2019
Reviews
(3)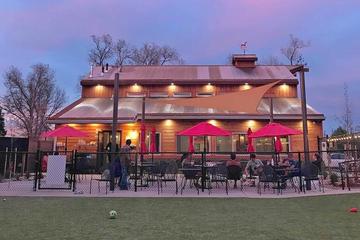 Archie's Review
Pub Dog Colorado
This is a private club which is why you can eat inside with your dogs and why the food prices might seem high. We had two great large sandwiches. Archie had his bacon!
You have three areas for your dogs, inside outside with your dog at your table and another outside where your dog can be off leash. Reminds us of a place in Dallas TX.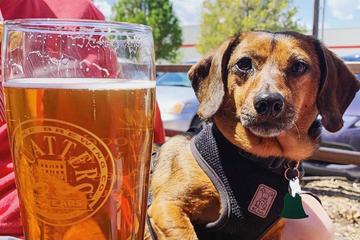 Very Fido Friendly
Squatters Roadhouse Grill
Food was great. Patio was nice. Service was great. We were the only one with a Fido! They do have rules posted like do not feed Fido from table (wait till you leave) and Fido can't be on your lap. But very nice place.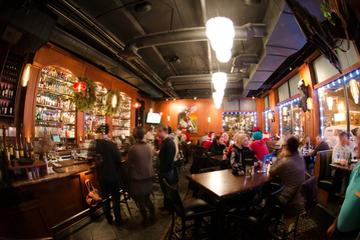 Can Not Have Fido On Patio
Butchers Chop House & Bar
Would recommend this restaurant be removed from Bring Fido.
Does Not Have A Permit To Have Dogs On Patio.