Kristin
Member since June 2019
Husband and I with our Choco lab Dante!
Reviews
(2)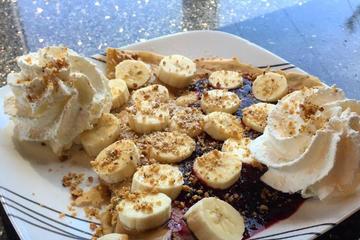 Great coffee and food
French Press Coffee And Crepes
Smallish patio area with about 10 tables. We brought our lab and they didn't make us leave but one of the servers looked a little annoyed that he was with us. That's why I give it 4 out of 5.
The food was great. The drapes are amazing. Latte was great too!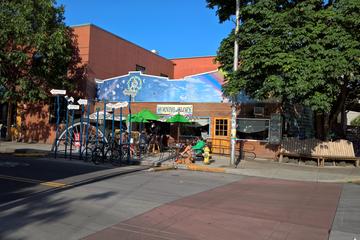 Great place for you and your doggy
Morning Glory Cafe
Really good food. Cute patio out front with a few tables for you and your doggy.