Sarah
Member since July 2019
Reviews
(3)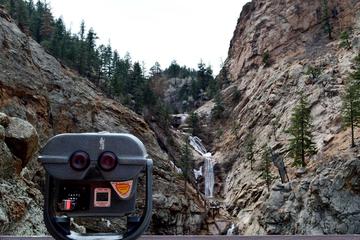 Dogs Loved It!
Seven Falls
We brought our two dogs to Seven Falls while vacationing in CO Springs in October 2019. It happened to snow while we were in town, but the dogs didn't mind. You took a bus from the offsite parking (dogs on leashes were allowed) and then walked to the falls. You have the option to take an elevator to one viewing platform or climb open-slat stairs to ascend to an area above the falls. Our dogs were a little wary of the stairs, but conquered them well. Plan to spend about 2 hours from parking to and back.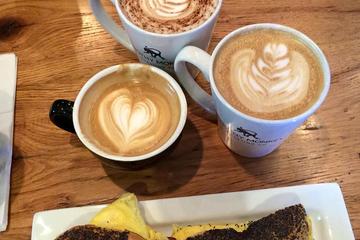 Coffee
Frothy Monkey
We are visiting from KS and staying at a nearby AirBNB with my parents and two dogs. We have been to Nashville before and LOVED Frothy Monkey. I'm so glad this location is dog friendly! We love the signature lattes and breakfast is delicious. My parents got omelettes and my hubs got biscuits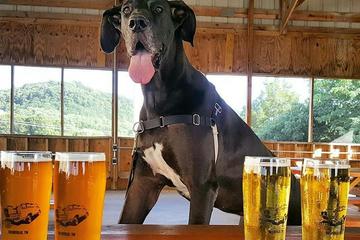 Hot Night Out With Brady
TailGate Brewery
We are visiting Nashville from Lawrence, Kansas and decided to bring our two dogs on the road trip. My Atlanta-based parents met us and were game to try some dog friendly spots. I was so pleased to find Tailgate. The beer list is long and full of variety. The pizza smelled delicious and seemed popular (we had just eaten before we came unfortunately) and the dog-friendly outdoor seating was plentiful. They even had a movie night on the lawn facing the building. The only downside is that it is July and it's incredibly hot and humid. It would have been nice if the semi-enclosed screened-in patio had fans. Service was great and they brought ice water for the pups.