Andrea
Member since July 2019
Reviews
(3)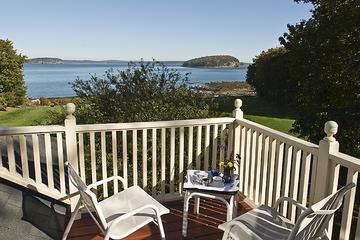 Beautiful and Cozy
Balance Rock Inn On The Ocean
Amazing views and super comfortable rooms. Very pet friendly and welcoming. Awesome location with great walks and doggie swimming spots nearby. Highly recommend!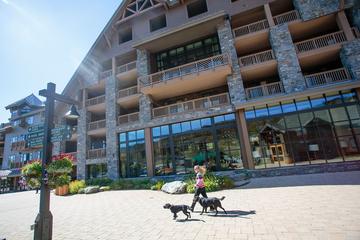 Heaven
The Lodge at Spruce Peak
Amazing location, staff, amenities, views and all -around comfyness. Very welcoming and dog friendly! Staff carry treats! Dogs are welcome in the common areas inside and outside with lots of opportunities for doggie meet-ups. After a horror show at a different property, we escaped to this heavenly lodge. Will definitely return, and if you're on the fence because it's a little more $$ than other accommodations, rest assured it's soooo worth it.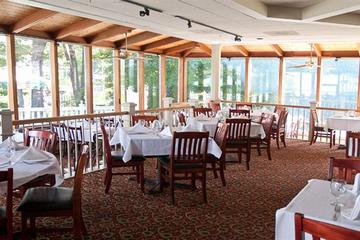 Dirty and not dog friendly
The Stowe Inn & Tavern
Came for a weekend getaway and kicking myself that I didn't do more research on this place. Economy suite was $300 a night plus $160 dog fee. Arrived to find hair and dirt in the bathroom. Stained pillows. Sofa with stains and dirty cushions. The room overlooked the property dumpster with a stench so strong you held your breath leaving the room. The desk clerk was not welcoming and the opposite of dog friendly, emphasizing that the floors in the room has just been done implying my dog was going to damage them. Truly awful. We left and found another accommodation up the mountain. Out the $$ but life is too short for that mess.