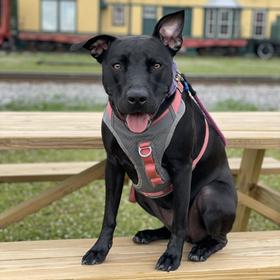 Ro
Member since October 2019
I travel with doggo most times and so I'm always having to struggle the battle of pet-friendly places.
Reviews
(2)
Truest to Doggo Friendly
Crosstown Concourse
As it says, dog friendly through most of the building.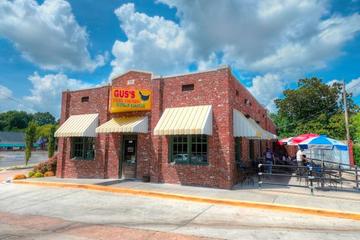 No pets allowed on patio
Gus's World Famous Fried Chicken
Unfortunately, 730 S Mendenhall Rd, does not allow pets on the small patio they have on the side of the building. The outer side of the patio was ok'd tho. Wouldn't say the chicken was world famous but it did have a good spice to it. The servers were nice and responsive. Local beer was served here and it was good.