Jennifer
Member since November 2019
Dog lover and doggie foster mom. Want to enjoy every moment with my fur babies.
Reviews
(1)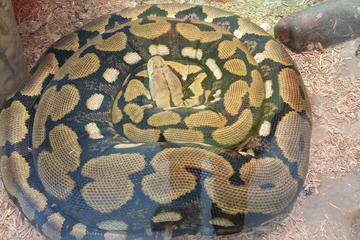 Needs Some Help
Oxbow Support Facility Dog Park
nice large area for dogs to run in the small dog area. Water fountain in small dog area does not work. one tree for shade.. not ideal for hot summer day. Our boys are about 15 pounds each so it was nice for them. I definitely would NOT bring my smaller ones, there are gaps under some areas that a curious little one could definitely get out. I would bring them back, I am thankful I brought water for them.