Ellen
Member since December 2019
We have 2 GERMAN SHEPHERD dogs and train in Obedience, Tracking and sometimes Herding.
Reviews
(2)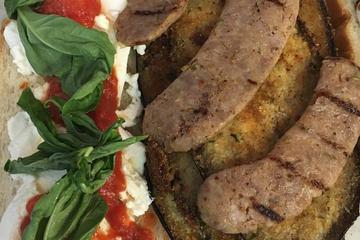 Great Coffee, Very Good Bagels
Krave Bagel Bistro
It took a bit for them to put together our small order, but people were nice. I had an Everything with Nova and Cream Cheese. VERY good. But the coffee was fantastic. There are 2 very small tables out front in the sun, no umbrella. So yes, you can go with the dogs. I bring my own water. Also noticed they have drive thru, so if we go back will pick up and choose to eat in more relaxed atmosphere.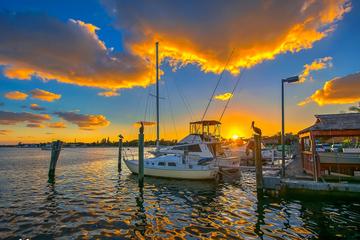 Good Food Loud crowd
Captain Archie's
In order to avoid Covid, we've been trying to eat in outdoor restaurants, which also works for our dogs.
There appears to be 2 decks. We chose to eat at the one across the driveway overlooking the intercoastal. It was a lovely evening. The dogs were VIPs and the food was so good. I wish there had been a non fried selection. But I tossed caution to the wind.
There were televisions with football, and a live band was there as well.
Cars pass through the driveway where we sat, and unfortunately, their music was louder, and many chose to gun their motorcycle right there.
Don't come here for romance, but do come to people watch.