Candace
Member since February 2020
Reviews
(2)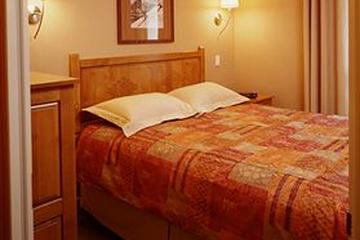 Great Price
Banff Rocky Mountain Resort
This is a great property although it's starting to show its age. Staff are friendly and helpful. Lots of areas to walk the hounds. The Banff off leash dog park is also just a short drive away. I would stay here again.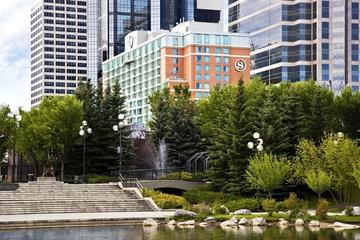 Easy Stay
Sheraton Suites Calgary Eau Claire
I stayed here a couple years ago. They had dog beds, bowls, treats, and poop bags already set up in the room when we arrived. Eau Claire is right outside and gives a lot of options for relief areas and walks. Staff were very friendly and accommodating. There were good options for rooms too. I had a suite at the end of a hallway. Anyone travelling with dogs knows it's so nice to not have foot traffic walking by your door, it makes keeping the pups settled so much easier. We could also leave the dogs in the room, as long as we provided a cell phone number for contact. We didn't have any issues or complaints. I look forward to booking here again soon.