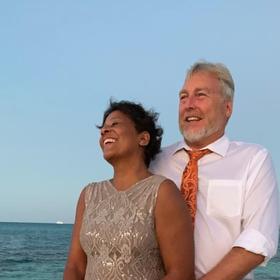 Peter
Member since May 2020
Reviews
(3)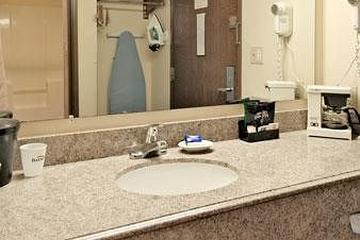 Dirty and scary
Baymont Inn & Suites Battle Creek I-94
Viva be smelled of pot at night, and was filled with cigarette smoke in the morning blowing in from the open doors. The rooms had no telephone. The walls were thin and the people were noisy, several of them were quite scary. Very little mask wearing, not enforced at all.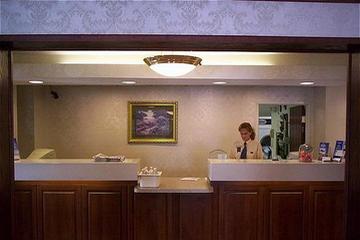 Interesting fellow guests
Quality Inn & Suites Niles
The Quality Inn is pet friendly with great customer service. The room was clean and smelled fine. The air conditioner worked. The shower was nice. Stairwells were wide, with shallow steps easy for dogs to manage. We walked to Culver's. Not very safe on a Friday night on such a busy highway, but the convenience of many fast food places right nearby was good. The central location in bustling Niles, Michigan, unappreciated satellite of South Bend, is as good as it gets in this meeting place of the world's most interesting people.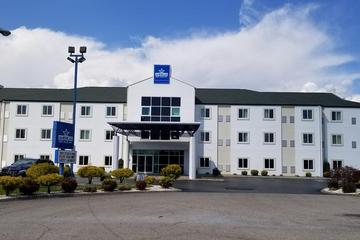 Easy, friendly, clean, smelled nice
Americas Best Value Inn Knoxville East
Great value at a low cost. Convenient for our trip, super-friendly and easy check-in with two dogs no problem. Ample grassy areas, next door to Cracker Barrel.