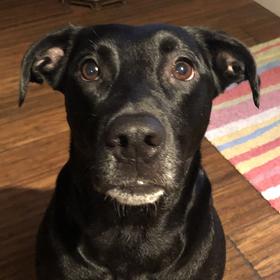 Carol
Member since July 2020
Reviews
(2)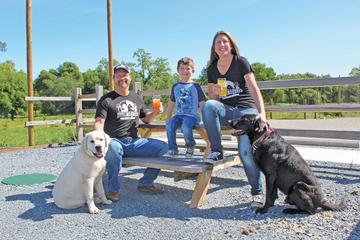 Nice layout
Dueling Dogs Brewing Co.
Went on a Saturday for the live music at 1pm. Regulars tell me you gotta get here before 1:30 or there's no parking. Totally dog and kid friendly. You can sit indoors in the brewery, just outside the brewery in the patio/mini stage area, or further away from the music by the pond. The beer selection is good if you're into low IBUs, cider or meads. Biggest negative is way understaffed and only 2 bathrooms (2 toilets) for a place this size constantly leaves standing in line.
Lots of options
Hidden Falls Regional Park
this is a heavily visited park, if you're going on a weekend make sure to get your parking pass in advance & they are limited. There are many trails to choose from with varying levels of difficulty. The trails are clearly marked. The beginning is easy because it is downhill.... but the return requires some effort, make sure you are realistic about the shape you are in. There are restrooms at the beginning of the trail. Be sure to give the right of way to horseback riders which also means watching your step due to manure on the trails. Be sure to bring water and snacks for you and your fur babies.