Kate
Member since August 2020
Reviews
(2)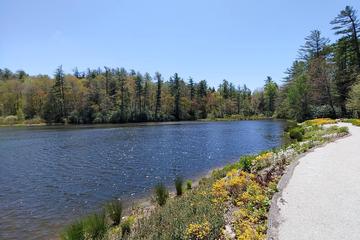 Great for a flat hike
Highlands Biological Station
If you are looking for a pleasant place to walk with your pup that's low-key, Visit the Botanical Gardens at the Highlands Biological Station. Lots of great plant life, much of it is marked. You can walk around the lake, filled with lily pads & snapping turles, or pick one of the meandering paths the go by the tiny creeks. The longest walk is about 40 minutes.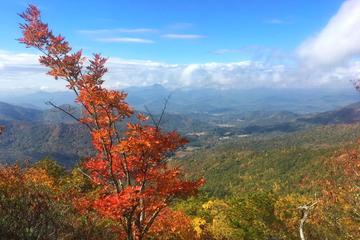 Need To Be In Good Shape!
Bartram Trail (Jones Gap to Whiterock Mountain)
use Google maps to find this place. I took my 15-year-old mixed breed, and my five-year-old golden doodle. The five-year-old had no issues, but the mixed breed and I couldn't make it to the 2.5 mile summit. The trail is very narrow and at times there's a super long drop off. The 15-year-old was dropping a lot. So we had to turn back. But in the beginning area there are some sweet small waterfalls To see. It is worth taking a short walk even if you can't make it to the summit.