Bruce
Member since October 2020
My wife and I are married 50 years and have a Frenchie named Brandi that goes everywhere with us!!
Reviews
(3)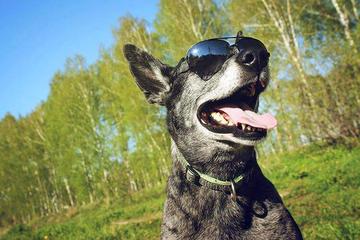 Lots of fun for all (including our Frenchie)
Showcase of Citrus
There is much to see and do here !! We brought our Frenchie and she was so excited, especially when we fed the animals. She did not want to leave!! We are here on vacation for a month, and we will go back. They claim to be pet friendly and we had no problems. We are going back for sure and we are hoping we can take the monster truck ride (1 hour-$25) through the trails and waterways. Looks like fun, hoping our Frenchie (Brandi) can go too, she will love it. For kids - there is a huge sand box play area and lots of picture ops. Why 4 stars and not 5? The citrus for sale in the shop didn't look so inviting and we didn't feel like picking them. There were no Grapefruit - which is what we wanted. It is very touristy, but we will still be going back for sure !!!
Not worth it....
Old Town
If you just want to walk around that's fine. But there is nothing for dogs specifically. You can walk around any town and do the same thing. It's very "honky tonk" and not "quaint" as I hoped.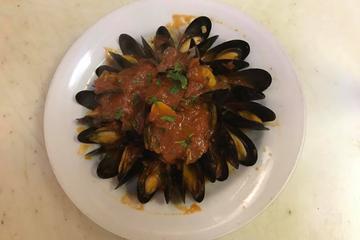 Great Italian Food For Over 50 Years
Renato's Pizza
My family has enjoyed Renatos great Italian food for over 50 years. A real landmark of delicious food and nice atmosphere!