Catherine
Member since June 2021
3 year old pit bull mix looking to socialize
Reviews
(2)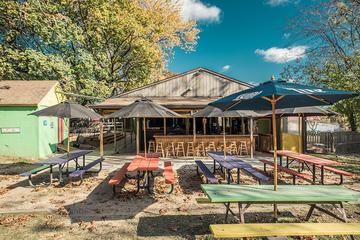 Wonderful Experience
Fish Head Cantina
Beautiful patio for dog lovers. they staff was so friendly and stopped to live on our baby!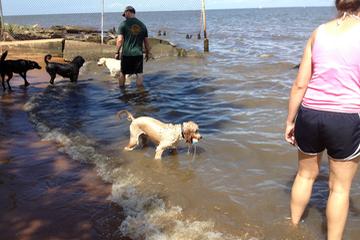 Excellent!
Downs Memorial Park Dog Beach
we just adopted our guy and wanted to see how he would do in a pup live place with other dogs. this beach is so cute a little small but we really enjoyed our time at dog beach. We will definitely return!