Becky
Member since July 2021
Reviews
(3)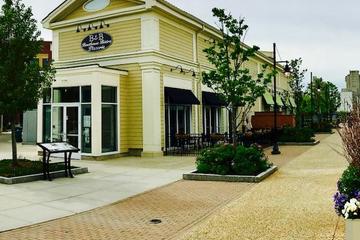 No frills but we enjoyed it!
Boathouse Bistro
no water or treats for my pup and the staff didn't pay her extra attention, but it was a busy Saturday eve. she was at our table, not outside the fence, and we all enjoyed a nice visit!
Friendly, good spot after a walk through Norris
The Tinker's Son
guests were more interested than the staff. seating is a little tight but we were in a corner with two dogs that we could keep out of the line of traffic. I'd go again.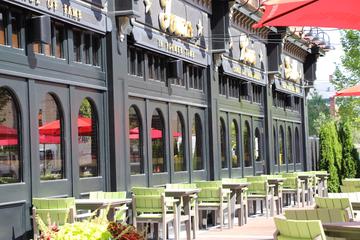 Welcoming staff, lots of foot traffic
The Fours
staff is great, it's my Quincy go-to. there are some planters helping with spacing if that'sa concern and there is a lot of two and four footed traffic. great place for a dog that can quietly watch the world go by