M
Member since August 2021
Reviews
(3)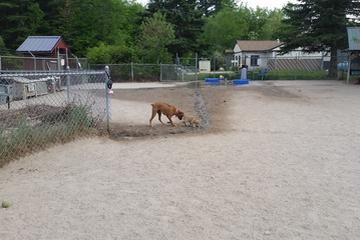 Messy smelly noisy and mean dogs
Derry Dog Park
Just about everyone you ask will tell you how aggressive some dogs are and how ignorant their owners are, neither have any manners or professional training. it's also a disgusting mess, smelly, noisy you can even hear police practicing killing people, gee not traumatic at al for a dog wanting to play!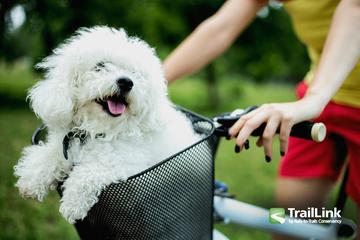 Can we get a receptacle to dispose of our dogs waste?
Rockingham Recreational Trail
Are we supposed to carry it for miles? No wonder everyone is so RUDE and UNFRIENDLY!!! Free staters are the worst!