Dog Events in Marshall, VA
There aren't any upcoming pet friendly events in Marshall listed on BringFido.com at this time. However, you'll find information on all of the dog friendly events within a 20 mile radius of Marshall below! If you happen to know of any others, please send an email to events@bringfido.com and our editor will add them to the website right away. You can browse all pet friendly events in Virginia to find something nearby, or call 877-411-FIDO to get a discounted rate on pet friendly hotels in Marshall.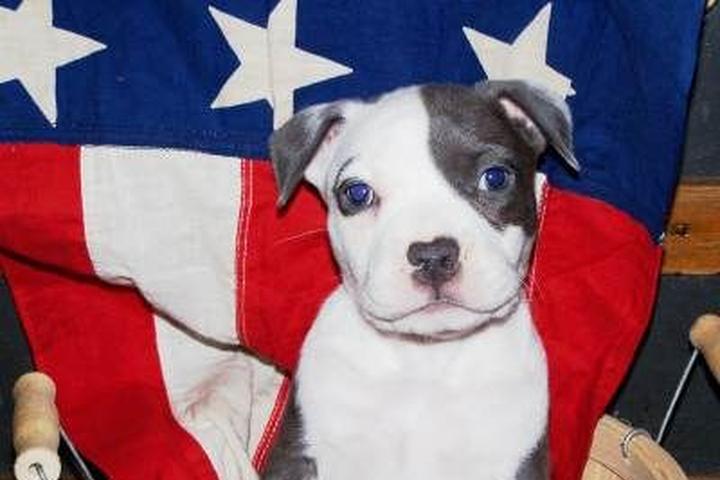 MAY 25 –
JUN 2
There are no events matching your query. Try changing your search options.
Fetching results...