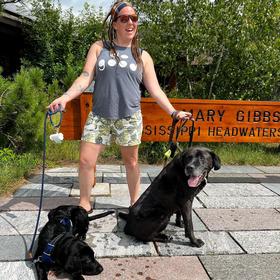 Andi
Member since August 2022
Just out here trying to live out best puppy life 😁
Reviews
(3)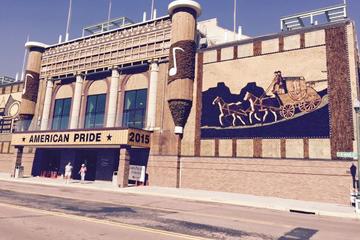 Totally dog friendly!
Mitchell Corn Palace
I love that dogs were able to go inside and pose in the goofy photo booths, munch on popcorn, and explore the gift shop! most places like this don't allow dogs, so it was lots of fun to be able to enjoy this staple of a roadside attraction together :):)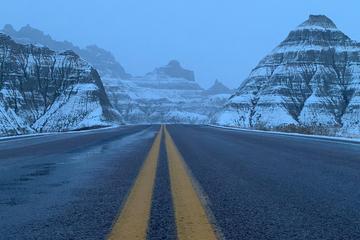 Surprisingly dog friendly!
Badlands National Park
most National Parks are very anti dog, but everyone had their dog here and he had a fabulous time staring at the massive buffalo in utter disbelief! lol his first experience with a buffalo and with prairie dogs! he loved them both and sat and stared forever lol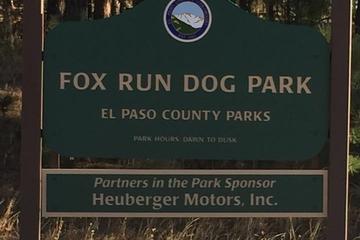 Love this place!!!
Fox Run Dog Park
it's perfect and we are here like….4 -5 days a week lol