Inan
Member since May 2019
Reviews
(2)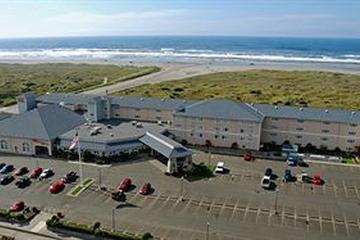 Great For Doggs
Shilo Inn & Suites Ocean Shores
stayed 2 nights with my two pugs. the room was more than enough. the pet area is large. the room did NOT smell like animals. lots of parking great area to walk your pets. safe and clean.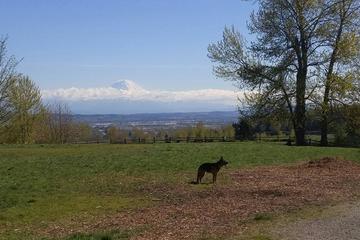 Awesome Park
Grandview Off Leash Dog Park
Great park to take your pets. I have 2 pugs who loved it. They do provide poop bags throughout the park. Trash cans handy. And lots of shade and sitting areas for the people. The bad part is that not many of the water fountains work. They do have a small agility park as well. I would recommend this park for bug and small dogs.