Anne
Member since July 2019
Reviews
(3)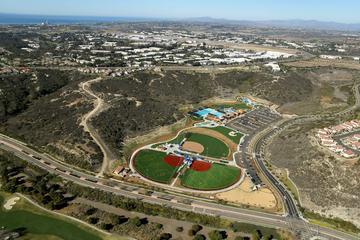 Love it!
Alga Norte Community Park
Beautiful park. Lots of grass to run on and benches in the shade. Dog park area has wood chips for ground cover and, again, lots of benches in the shade. I'm looking forward to my doggo getting more comfortable on the agility things. Lots of nice people and dogs.
Quick note - parking is tough once all the families arrive for soccer. And, there are lots of dogs of all sizes everywhere. Such fun!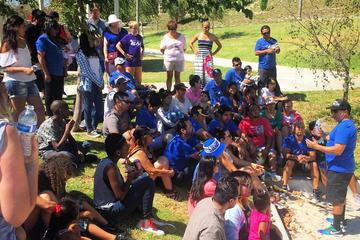 Beautiful park
Sunset Park
Sunset is a great, grassy park with lots of space to walk. The dog runs (one for big and one for smaller dogs) are small and all dirt with no shade. We just skip and play on the plentiful grass instead.
Great big dog park
Montiel Park
Large grassy area for dogs to play, most are shepherds and huskies with a few smaller dogs. All seem well behaved and there was lots of playing and chasing.