Kathryn
Member since May 2020
Reviews
(3)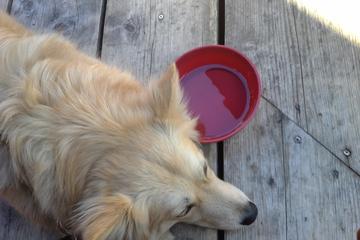 Incredible shrimp scampi
Bubba Gump Shrimp Co
My husband and I enjoyed our dinners here last night. We sat on the heated patio with our 2 dogs, both of whom were welcome. The food, atmosphere, and service were all very good.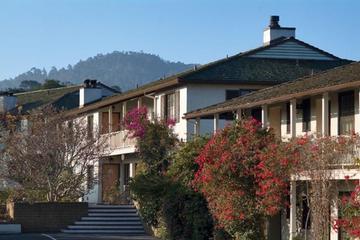 Great comfortable and quiet room for our 2 dogs and us humans
Casa Munras Garden Hotel & Spa
We were in room 137. It has two queen size beds and a nice bathroom with a soaking tub and shower. The water was hot with good pressure. Contrary to an earlier post, we didn't see or smell anyone smoking and we found our room to be spacious.
Everyone was welcoming to our dogs, who were also comfortable and slept soundly throughout the night.
The hotel supplies plenty of dog bags for picking up after your dog. Well - humans and dogs - definitely book again the next time we're in the area.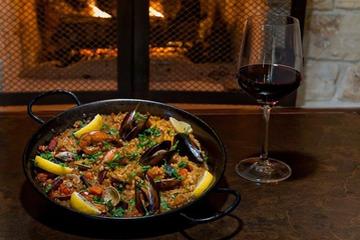 Great for dogs and their humans
Esteban Restaurant
My sister and I enjoyed a nice dinner with our two humans. While they ate weird sounding food like saffron arancini balls, deviled eggs, and smoked salmon torta and drank cocktails (all of which they enjoyed) we got the best dinner. We ordered the pup patty - one each. They were doggy delicious 8-ounce hamburger patties. We also got fresh bowls of water and lots of petting!
We were on a nice patio with room for us and our humans. We hear that we'll be back - 5 enthusiastic barks from us!