Ruby
Member since January 2021
Reviews
(3)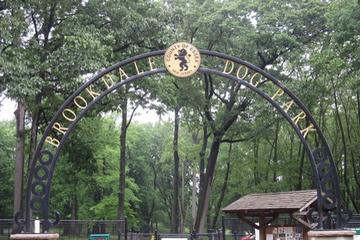 Best dog park!
Brookdale Dog Park
I attended this park for the first time and I am very impressed. There are large and small dog sections with many trees and play structures. There are multiple entrances and connections, as well as a time out section! I found the dogs to be very well behaved. Must have met 10 dogs of all sizes and I was impressed by how calm and friendly all the pups were. I think the extra space made my dog more comfortable and able to control who she played with. Will be returning soon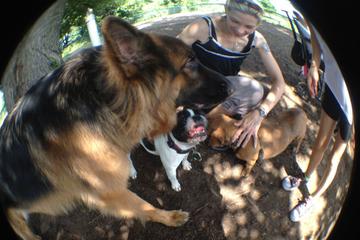 Favorite dog park
Overpeck Park Dog Run
My dog loves this dog run! I've been a number of times this winter and it's never too busy. The most I've seen in the large dog section was 5 dogs on a Saturday. Usually we go on a weekday and are lucky to have one or two playmates. We've only met nice dogs and humans at this park. However, I have noticed that most of the dogs we encounter are young and some are still learning their manners. There's plenty of space to run, though the dog run and the grassy areas surrounding the park are often water logged. Beware if you decide to cut across the green from the parking lot. The fence is short and the run near a large road, so be cautious if your dog is known to escape low fences.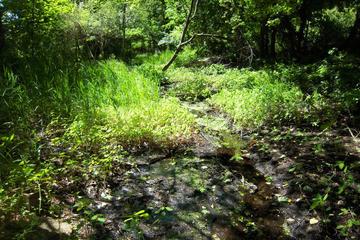 Off leash fun
Gedney Park Off Leash Dog Area
My dog had a blast roaming off leash and exploring the woods at her own pace. I wish there were more off leash friendly hikes in the area, but this was worth the drive. The trails aren't very long or spectacular, but watching my dog have fun was the main event. We met so many friendly and well behaved dogs on our hike. The trails are a good distance from any roads which is an added layer of security. I highly recommend to anyone with a dog friendly pooch with solid recall skills.