Paul
Member since August 2018
Reviews
(3)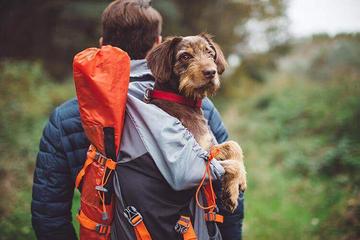 Nice trail but...
Babcock Preserve
Nice easy trail but 3 caveats : 1 lots of mosquitos so DEET up. 2 People leave their poop bags in the trail (one only 10 yards from the bin) 3 our leashed pooch got surrounded by 2 groups of unleashed dogs (one with about 8 was tense).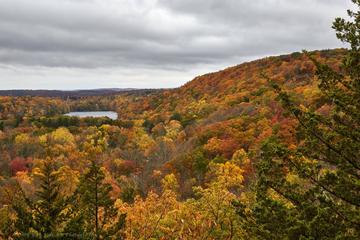 . Pooch had fun!
Mountain Lakes Park Trail
Quite a few different walks so you can vary the overall length. Useful map from the park office ( and nice clean toilets). Routes are well marked and give a nice walk. A bit boggy on one stretch around Hemlock Lake - lots of little leaping frogs which pooch liked - need boots not trainers for that bit.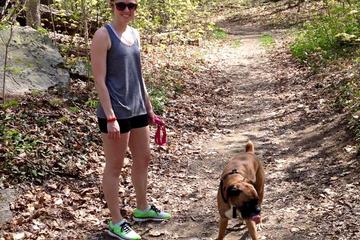 An easy walk in the woods
Saxon Woods Park Trail
Nice easy trail just short of 3 miles if you take the yellow loop. A few mozzies but not too bad. If you enter by the car park near 550 Mamaroneck ( not the swimming pool car park) there's no attendant, so it's FREE!