Adrienne
Member since July 2021
Reviews
(2)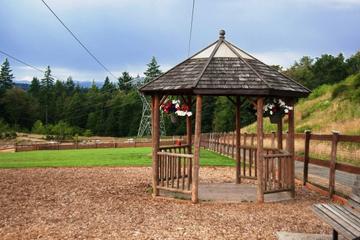 Updated dog park with lots of space for running
Issaquah Highland Bark Park
I notice the reviews for this dog park are super old and precovid. The park is situated atop a hill overlooking a small pond. There is a big dog section and a small dog section. The big dog section has a flat running area with wood chips and some benches and a shaded area for sunny days. It also extends to a lower section that is a huge hill that gives the dogs lots of space to run around and tire themselves out going up the hill. At the bottom of the hill is a separate entrance with a water spout for giving your dog water. There are always random balls at this park and lots of dogs come here so it's great to have your dog socialize! Please don't read the old reviews as this park is much more updated than the photos.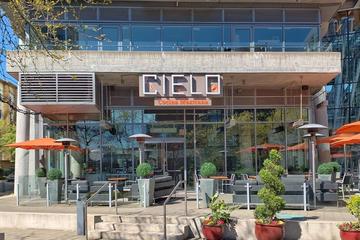 Nice outdoor eating
Cielo Cocina Mexicana
This place was super pet friendly, they brought us a dog bowl with water for our dog. The food was decent, nothing extraordinary for a chain style restaurant. The service was good and staff was friendly, but the kitchen was super slow and backed up. So if you're on a time crunch or your pup can't handle long outings maybe reconsider.