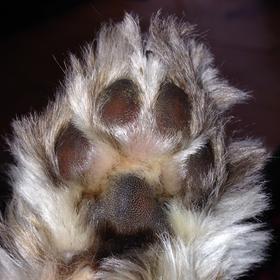 Ewok
Member since December 2018
My name is Ewok and I'm a Havanese
Reviews
(3)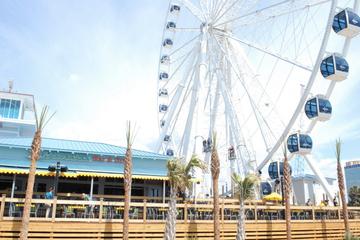 Friendly Atmosphere
Dirty Don's Oyster Bar & Grill
A dog friendly place right on the board walk in the heart of everything. Now, we're spoiled having had oysters in BC which nobody can compete with but at Dirty Don everything was good so no complaints. Service was awesome and Ewok got a bowl of water straight away!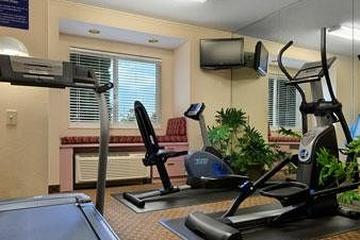 All That You Need
Microtel Inn & Suites by Wyndham Erie
"Ewok" our pooch was happy with the place. It's a pet friendly hotel in a good location. It has internet (a bit slow) and free breakfast. We were actually positively surprised about the breakfast...for the price we paid we expected continental but you had everything from scrambled eggs, sausages, waffles, etc.
Staff is very friendly and helpful.
The Room we stayed in (#144) was a bit dated but is clean and the bathroom was clean as well.
The only reason why I can't give 5 bones is that the walls are paper thin (we could hear the guy next door snoring like a chainsaw) and the heating is a noisy old "thing".
If we pass through again we will stay at this hotel again.