Brian
Member since December 2018
Reviews
(3)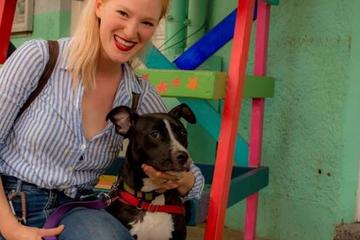 Great Do Friendly Restaurant
Lucy's Retired Surfers Bar & Restaurant
Very dog friendly restaurant. They even have their own dog menu. Wait staff were friendly and brought our dogs water. Would come here again.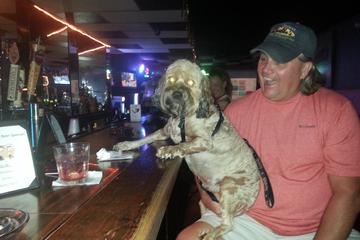 Great Bar And Very Dog Friendly
Claire's Pour House
We came here with our Golden Retriever and Black Lab based on the reviews of BringFido. They were very nice and served our dogs first. We travel a lot and like to find new dog friendly places. We will be coming back on our next trip to New Orleans.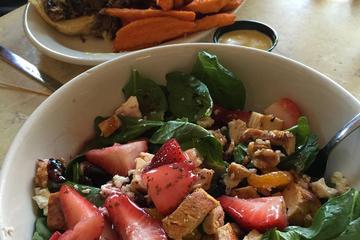 Great Food And Very Dog Friendly
EJ's Bayfront Cafe
I stayed overnight in Naples and looked for some dog friendly places and EJ's came up. We went for breakfast and the food was awesome. They gave our little sheltie water and attention. They also were very helpful in informing us of dog friendly activities in the area such as the Bonita Dog Beach. I recommend this place and would go there again.