Shari
Member since March 2018
I have one dog, two cats, two guinea pigs and a chinchilla.
Reviews
(1)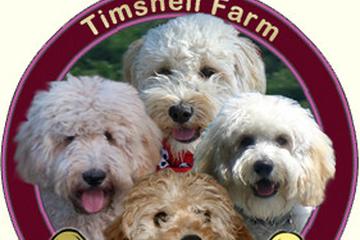 So great we are getting another!
Timshell Farm
We got our sweet Poppleton from Linda and Steve at Timshell Farms back in 2012. He is THE BEST dog. He is sweet, attentive, super smart and so fluffy! We could not ask for a better dog (or imagine one!). In fact, he's so fabulous that we decided to bring another one home - his half sister! She will arrive later this month and we have no doubt she will be every bit as wonderful as Poppleton.