John
Member since March 2018
Reviews
(1)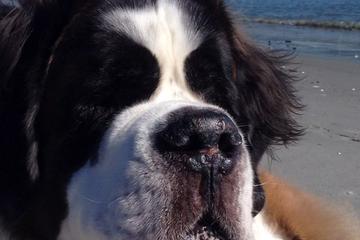 Rules for Dogs
Sachuest Beach
Ordinance of the Town of Middletown, R.I.
DOGS
From May 1 through September 30th, dogs shall be permitted on town beaches, only between the hours of 5:00 a.m. and 7:45 a.m., provided they are on a leash.
From the day after October 1, through the 30th of April, dogs shall be allowed on town beaches, provided they are leashed.
Any person walking or in control of a dog which defecates must immediately remove the waste.