Chris
Member since May 2023
Reviews
(2)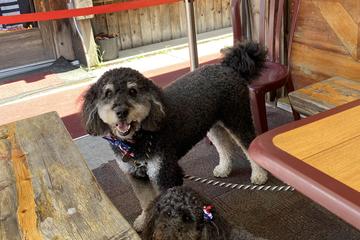 NOT dog friendly!
The Wapiti Colorado Pub
I stopped in for a bite at 5pm today with my dog and was told while they used to be dog friendly, they haven't been in a few years and just never bothered to correct any social media listings that say they are.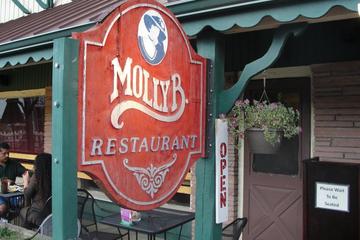 Great Burger … Great Service
Molly B Restaurant
One of the better bacon cheeseburgers I've ever had and the service was great. Server was friendly and attentive … brought my dog a bowl of water and a Milkbone!