Jeffrey
Member since February 2019
Married couple with a friendly female husky.
Reviews
(1)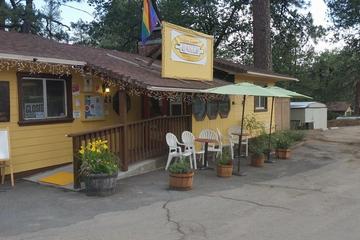 Amazing shot for breakfast and lunch
The Town Baker
We visited Idywilld in February at stay at a cabin and be here for a winter storm. This is the only breakfast spot we found with an enclosed patio with it's heaters running. They loved our dog and another full size dog was leaving as we arrived. Traditional coffee and egg based breakfast menu along with all kinds of baked goodies. Friendly crowd and low prices!!