Diane
Member since March 2018
Reviews
(3)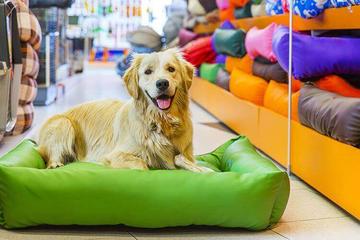 Great stay with my cocker spaniel
Bodega Harbor Inn
I stayed at the Bodega Harbor Inn in August for a week to get away from the heat in the foothills. The Inn is very well kept and clean and close to Doran Beach (the best dog friendly beach), Bodega Head (beautiful but not dog friendly), and many dog friendly trails. Lots of great places to eat close by. Don't miss the dog friendly Candy and Kites store nearby.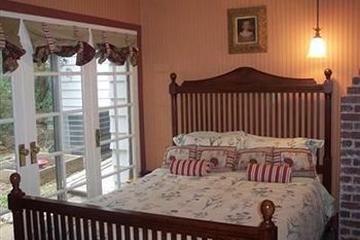 Above and beyond 🥰
Glen Morey Country House B&B Inn
The Glen Morey House has really come to the rescue of evacuees from the Caldor Fire. The have taken in many evacuees and raised funds to help pay for their rooms. I have been staying here for several days and it will be a few more before my evacuation ends and I can return home. I have enjoyed their wonderful breakfasts and my cocker spaniel is also enjoying his time here. I highly recommend staying here, especially when you aren't evacuated from a wildfire.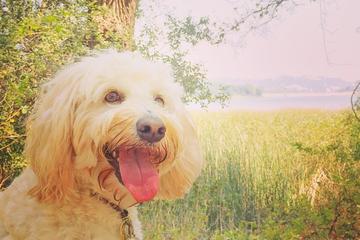 Love Lafayetter Reservoir
Lafayette Reservoir
I have walked my dogs there for over 40 years. Yes it is not a dog park-duh! Dog must be on leash and it doesn't bother me in the least. It is a great easy loop around the lake and about 5 miles on the ridge trail above. My dogs have loved it.