Catherine
Member since March 2019
Reviews
(2)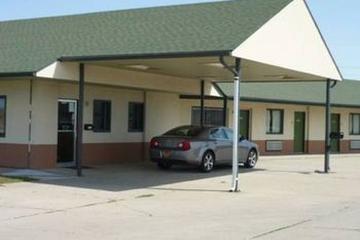 Easy Access Motel
Greensburg Inn
The front desk gentleman was lovely. Room is old but tidy (floors didn't seem super clean). TV kept cutting out. My friend got an allergy attack of some sort. They do charge pet fees - $9.99 per pet per night, and I think they do charge for additional people (I was quoted $59.99 over the phone, but paid $92 with everything and taxes). So, not the best, but not the worst.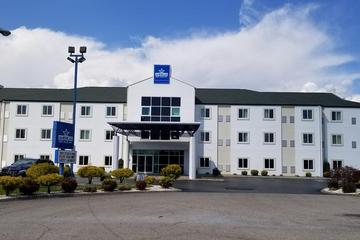 Perfectly decent for sure, but always a 2 ⭐️ hotel
Americas Best Value Inn Knoxville East
Simple, 98% clean (rogue hair in sheets and in shower - which I am sorry, but I hate), friendly staff, easy highway access.
No carpet, which I prefer in dog rooms. First floor (which I also love).
Just don't expect anything fancy and you'll be great!