Alison
Member since March 2019
We have 4 little puppets who love to have adventures so we travel with them as much as we can!
Reviews
(2)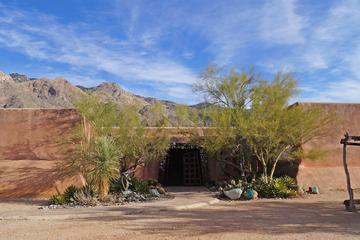 Awesome Outing
DeGrazia Gallery in the Sun Museum
I think our pups had more fun here than at the dog park. We came from Colorado so they took their time examining every type of plant that they'd never seen, all the people there were so sweet and they gave our dogs huge biscuits and lots of attention. Even if you don't care for art that much, there are cool old buildings you can walk through and it's a beautiful patch of land with beautiful views in every direction. The Stations of the Cross exhibit is beautiful and he has so many different types of art, there will surely be something for everyone to enjoy. I absolutely love this place and I'll definitely go back.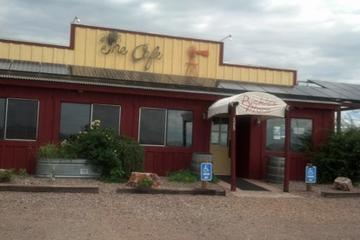 I Love This Place!
The Cafe
My husband and went here with our 2 pups, the food is so fresh and delicious, the staff is friendly and attentive, and the patio has comfy chairs that are big enough to still be able to eat your burger if you have 2 chihuahuas in your lap. We live in Colorado but we will definitely return any time we were in the area. The burgers are half a pound so the dogs will convince you there is enough to give them a few bites, and their bacon is thick cut and so delicious! Everything is wonderful here!